Do you have a lot of clothes that need to be ironed? If so, you know how frustrating it can be to try to get the wrinkles out. It can take time, and sometimes the results aren't great. We here pen down the top ironing tools on the market today! These tools will help make your ironing process a lot easier and help you achieve better results.
Hence, when ironing clothes, it's important to choose the right ironing accessories to make the process as efficient and effective as possible. The best ironing tools we researched and experienced are important for hassle-free ironing to iron different types of fabric, an iron, an ironing board, an ironing cloth, distilled water, a lint roller, an ironing rest pad, a fabric shaver, a cord holder.
We will also provide tips on how to choose the right tool for your needs, based on your individual preferences and lifestyle.
Essential Pressing Tools and Equipment
1. Steam Iron: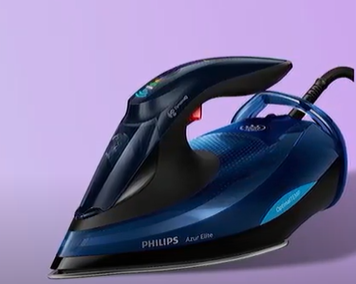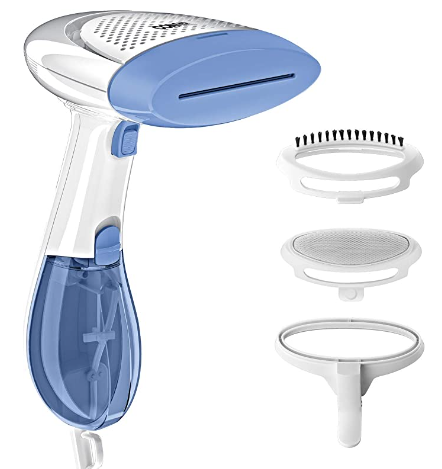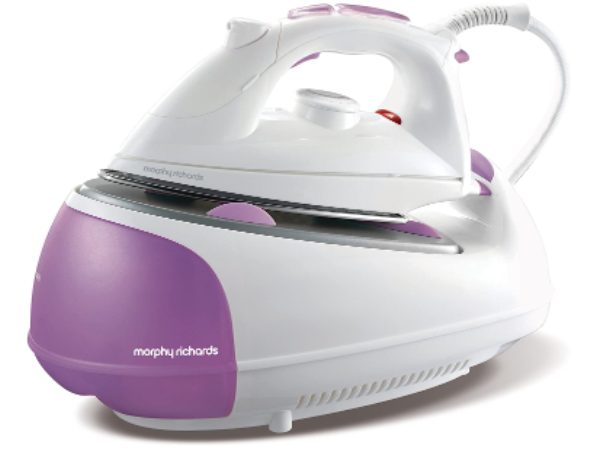 First and foremost, a good quality steam iron is essential. It will help to loosen them up and make them easier to iron out. Look for one with various temperature settings and a smooth soleplate for easy gliding on fabric. There are many brands and a variety of steam irons in the market today, along with great features. However, dry iron is not as efficient as steam iron for stubborn creases. Moreover, it requires a separate spray bottle of water for crease removal.
Furthermore, steam generator irons and steamers are also great high-powered ironing tools used as an alternative to steam iron.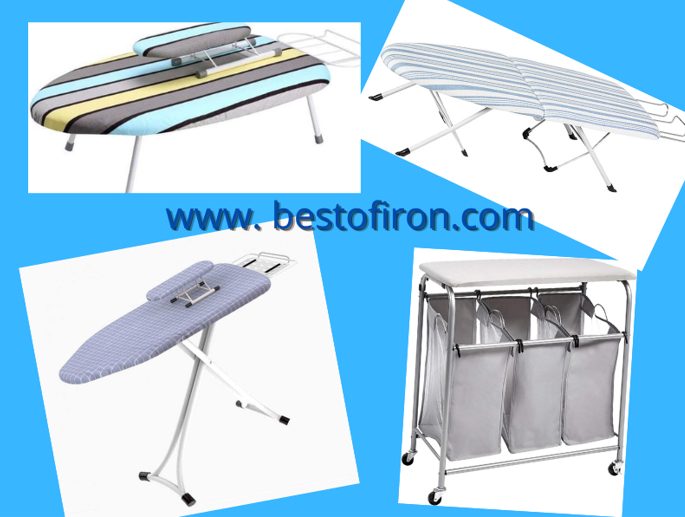 An ironing board with an iron holder attachment is also a must, as it allows for hands-free ironing and increased safety. Further, this is a must-have if you want to achieve professional-looking results.
There are many different ironing boards currently invented and available in the market. Some major types are portable ironing boards, tabletop ironing boards, over-the-door ironing boards, wall-mounted ironing boards, and ironing boards with storage. It all depends on you to select ironing board according to the space available at your home and how much bulk of laundry you have to iron.
For added comfort, consider investing in a padded ironing board cover or even a portable ironing mat. These provide a cushioned surface to iron on and can make the process more enjoyable. For better and long-term benefits we suggest you wisely invest in a quality ironing board.
3. Spray Bottle or Wrinkle Release Spray: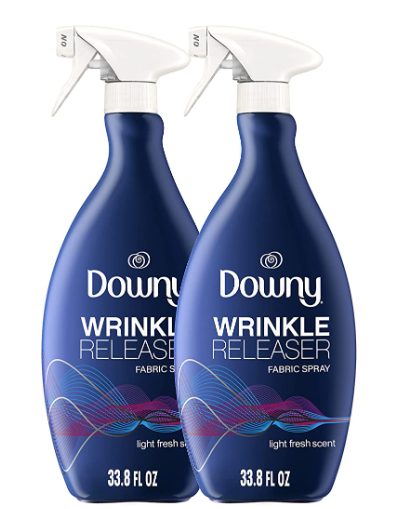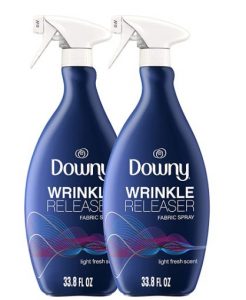 This is a great tool to use if you need to dampen your clothes before you iron them. It will help to loosen the wrinkles and make them easier to work with.
Spray bottles are mostly needed to use with a dry iron or if you want to use starch spray on your clothes. Wrinkle release spray also works incredibly for the toughest creases.
4. Seam Roller: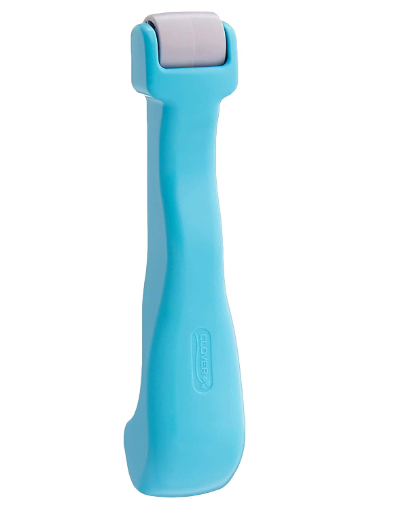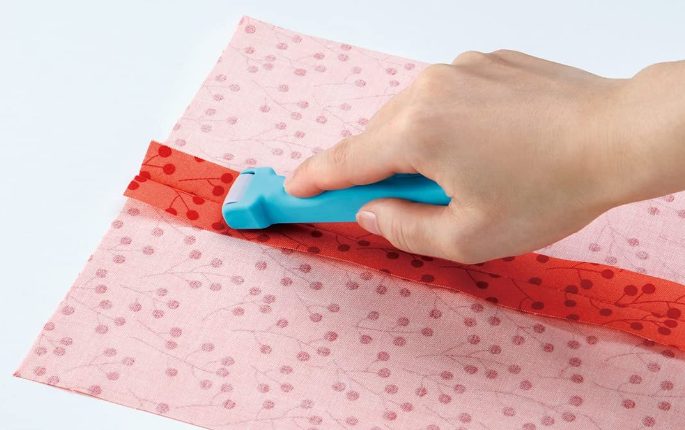 A seam roller is a tool that is used to smooth out ridges and seams in the fabric. The rollers are usually made of metal or plastic, and they may be connected by a spring so that they can apply pressure evenly. Seam rollers are mostly used on thicker fabrics such as denim or canvas.
To use a seam roller, the user simply presses the tool along the seam. The pressure from the rollers will help to flatten out the fabric and make the seam less noticeable. Seam rollers can also be used to create creases in fabric, such as for pleats or folds. To do this, the user simply presses the tool along the desired line and then irons over it to set the crease.
5. Pressing Cloth or Protective Mesh Cloth: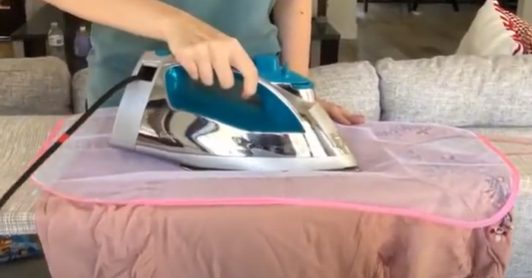 This is a great tool to use if you want to protect your clothes from the direct heat of the iron. It will also help to absorb any moisture that might be in your clothes.
Mostly it is used to protect delicate clothes or clothes having embellishments or embroidery. So, it is a great tool to protect your dress from any damage or mishap.
6. Sleeve Ironing Board:

This is a great tool to use to iron the sleeves of a dress. It's especially great to use for the sleeves of dress T-shirts. And helps iron sleeves easily and you will get more professional results.
7. Fabric Shaver: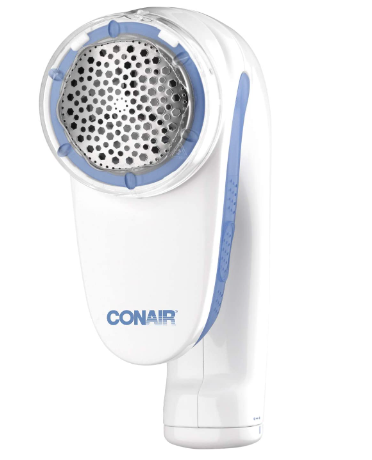 This is a great tool to use if you have lint or fuzz on your clothes. It will help to remove it and make your clothes look new again.
8. Silicone Iron Resting Pad: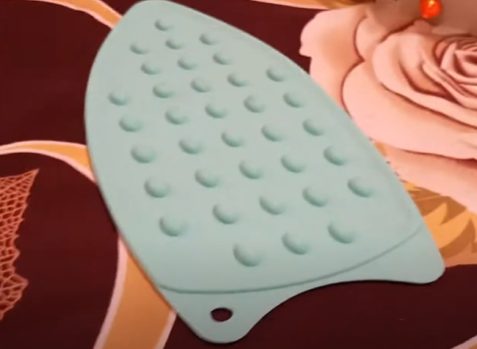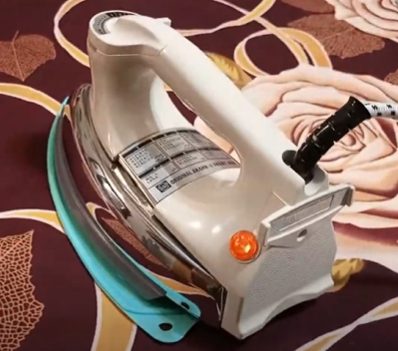 The silicone iron resting pad is a must-have for anyone who does iron. This handy little accessory helps to protect surfaces from the heat of your iron, and it also prevents scorching and sliding. The silicone iron resting pad is made of a special heat-resistant material that can withstand high temperatures. It's also non-stick, so you don't have to worry about it leaving any marks on your clothes. The best part is that the silicone iron resting pad is super easy to clean.
9. Soleplate Cleaning Kit: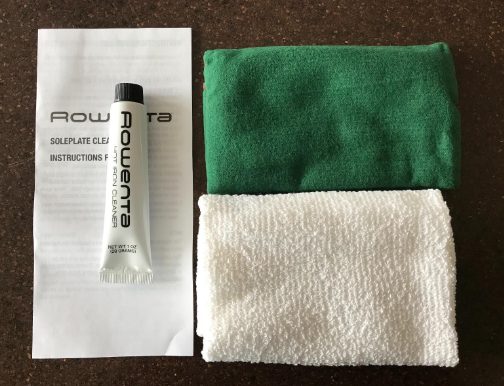 It is non-toxic formulated cream manufactured to clean the soleplate to remove all residuals and excess starch particles sticking to the soleplate. It improves the glide of the soleplate and increases the durability of the iron. We suggest the Rowenta soleplate cleaning kit, as it has exceptionally amazing results.
For, Increasing the life of your iron and productivity you can give a read to why iron leaks water and how to fix it.